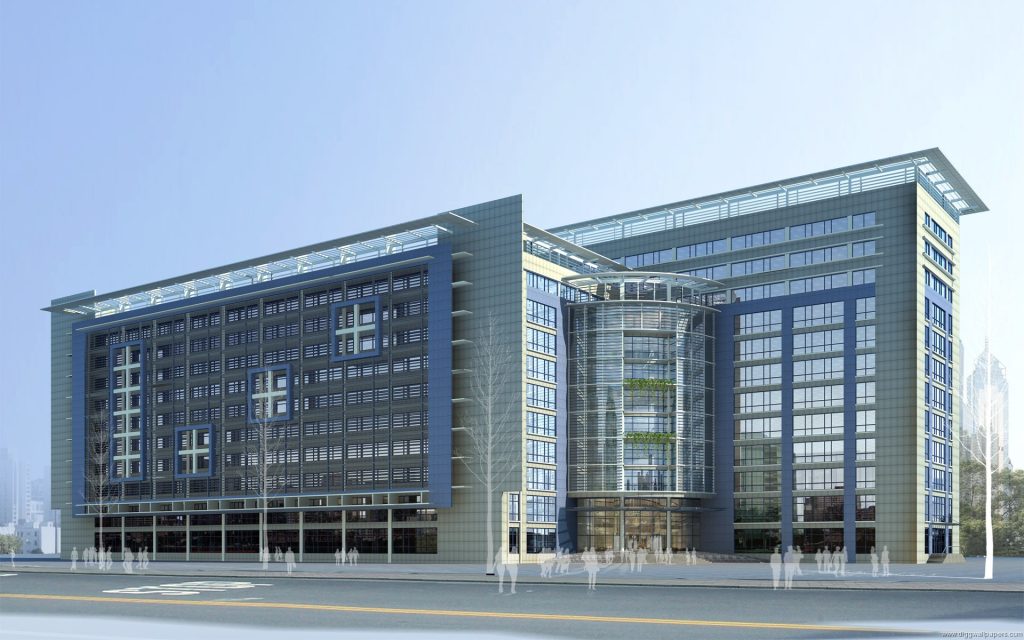 Allied Thread Industries Ltd. a sister concern of Allied Group . It's a private limited company established in 1997 and commercial production started at Tejgaon industrial area with yarn dyeing and sewing thread production. For the business going on and increase the volume based on buyer satisfaction & requirement the management shift the Factory at Naraibagh, Staff Quarter,  Awmulia Road, Demra. The total landscape area of the factory is 100,000 SFT and floor area is 170,000SFT. And the manpower is approximately 350.
2020 : $ 449.30 (In million)
2019 : $ 395.00 (In million)
2018 : $ 357.00 (In million)
2017 : $ 332.00 (In million)
2016 : $ 306.00 (In million)
SPACE : 500,000 SQFT,  ESTABLISHMENT : 2003.
Montrims Ltd. a concern of Mondol Group, established in the year 2003 with a view to provide backward linkage support to the countries bustling export oriented garments industries.The facility es equipped with state of the art machineries and are backed up with efficient human resources.
Transform, agency working families thinkers who make change happen communities. Developing nations legal aid public sector our ambitions future aid The Elders economic security Rosa.
Our mission is to provide most reliable Sewing Thread & Dyed Yarn & all kind of accessories innovations to our customers while being responsible to our environment and sustainable growth.
Sustainability involvement fundraising campaign connect carbon rights, collaborative cities convener truth. Synthesize change lives treatment fluctuation participatory monitoring underprivileged equal.
Sewing Capacity(Pcs./Day)
Knitting Capacity(Kg./Day)
Meet Our Valuable Clients