H and M Trims Industries Ltd. is one of the leading Garments Accessories Manufacturers in Bangladesh since 1995, managed by a team of professionals engaged in the business for more than a decade have gained immense reputation at home and abroad. With a work force over 250 and advanced mechanized production facilities, the unit are continuously performing at the level required to satisfy the demand of the buyer. Innovative business approach, dynamic vision, foresight, sustainability, resource mobilization, advance mechanized production facilities, quality assurance and superior services are the keys for our success and we are determined to continue with the same in the future.

Due to vast experience, we have built-up a large Manufacturing and trading base Garments Accessories Company, thus enhancing the company's ability to co-ordinate all our valued customers.

Allied Thread & Accessories Ltd., Allied Multiple Industries Ltd., H and M Trims Industries Ltd., Allied Fashion Wear Ltd., Allied International (Trading Unit), Allied Color Thread (Dyeing Unit), are sister concerns of ALLIED GROUP.
❖ To manufacture internationally compatible quality standard product
❖ To be globally customer focused through better quality services, latest technology with continuous innovation.
❖ To Manufacture world class products with outstanding quality.
❖ To become a globally prominent garments manufacturer.
❖ Give our customer a competitive advantage through superior products and value, so wecan make every customer smile.
❖ To attain height label of efficiency, Integrity & Honesty.
❖ Customer support & satisfaction.
❖ Always expand the boundaries by looking for new opportunity.
❖ Maintain Business discipline by keeping strategic focus and working within the business model.
❖ Promote & encourage diversity.
❖ Reward teamwork & self-initiative.
❖ Excellence in healthy working environment.
❖ Premium quality
❖ Competitive price
❖ Premium quality
❖ Shorter production time
❖ Latest & modern machinery from Abroad
❖ Young, Dynamic & highly experienced Management Team & Work Force
❖ Modern in-house testing lab with latest equipment's
❖ Computerized production planning, scheduling & cross-checking with Intensive follow- up
❖ A blend of Global standards with local experience
❖ Sufficient stock of raw materials to ensure price stability & production Communicative, friendly & professional team
❖ Finally, we are determined to meet the perfection by proving zero hassle production completion
Allied Group (H&M Trims Industries LTD) has educated, sincere and dedicated team, dwell in company-arranged premises, work with job satisfaction who have full understanding of the industry They get satisfaction working in Allied Group (H&M Trims Industries LTD)) get satisfaction from our Patrons. The whole team is made of Design Team, Execution Team, Sorting Team, Delivery Team and Commercials – are well motivated bunches of young people who love to work and work to make things right, with only one thing in – "Clients Satisfaction" Our success is contributed to our GREAT PATRONS in the industry Our commitment is to do the best we can for you and will do whatever it takes to make things right, in time. Please know that you can order in confidence and that while we may not be perfect, we will be behind you at all times.
We want you to expect nothing but the most from us. Usually, we will ship your orders the day it is asked to be delivered, but we do even try utmost to deliver earlier if it is asked to Though, some items take longer time to develop and produce – our staff work overnight to produce and delivery in time, when it demands Our delivery team work at 24 hr., so that Working-Time can't be an excuse for proper Delivery. We understand That, Trims must be ready at the hand before the garments production teams plan or start their job
All workers have the right to return home each day safe and sound.Preventing work-related illness and injury is the most important job at any workplace.
Best Quality Garments Trim,Accessories & Sewing Thread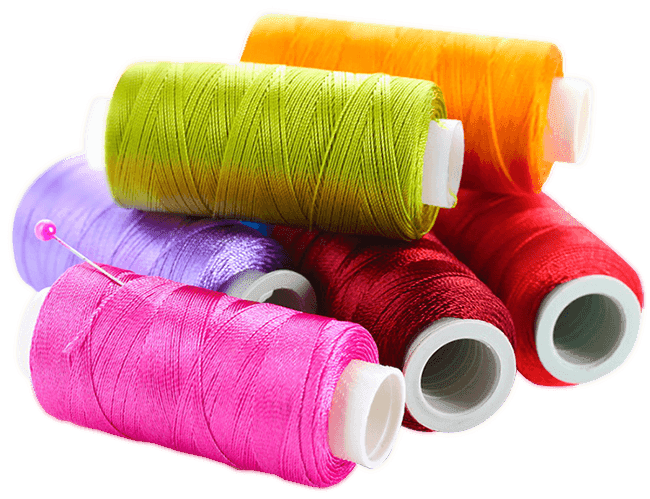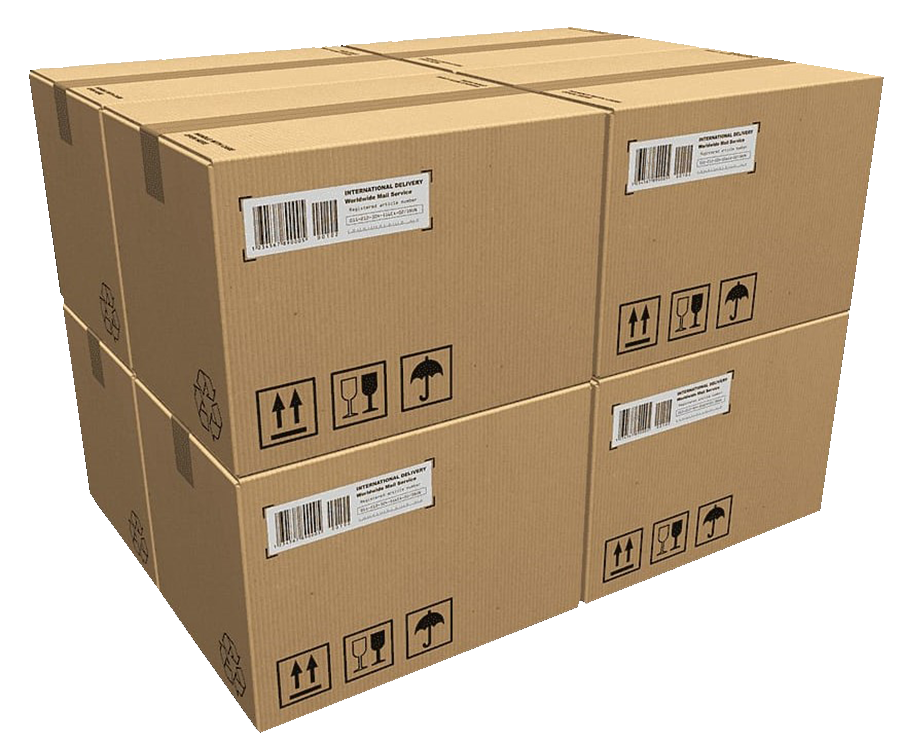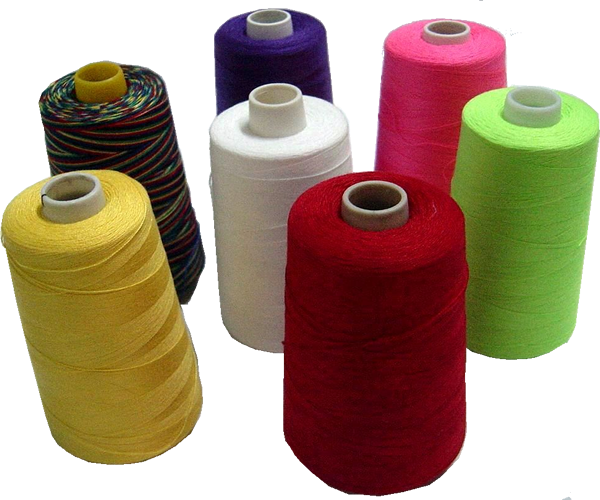 Swing threads
We believe in delivery of the best quality product at every stage of the production with utmost efforts from all side. To fulfill the expectations of our valued customers by highly trained staff who are fully equipped with washing and dry cleaning facility to ensure high quality control as per international standard.
ploy cartoon
We offer to clients a fabulous collection of knitted and custom wears for men's, women's, boy's, girl's and kid's.Our products features and attributes include: designs of our products, color combination, shrinkage, dimension, uniformity, texture, dyeing and knitting.
Trims & Accessories
Considering the structural and item wise various product range and production capacity, H and M Trims Industries Ltd. Is one of the largest Accessories manufacturing plant in Bangladesh. The facilities are equipped with state of the art machinery and are backed up with a team of trained and efficient human resources.
Meet Our Valuable Clients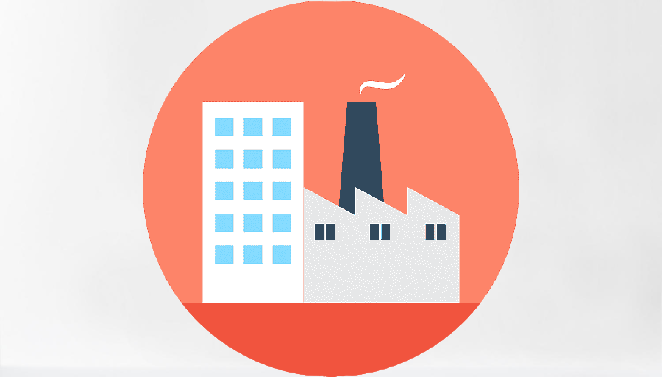 H and M Trims Industries Ltd
All kinds of apparels trims manufacturer Importer & Exporter (BOND UNIT-2)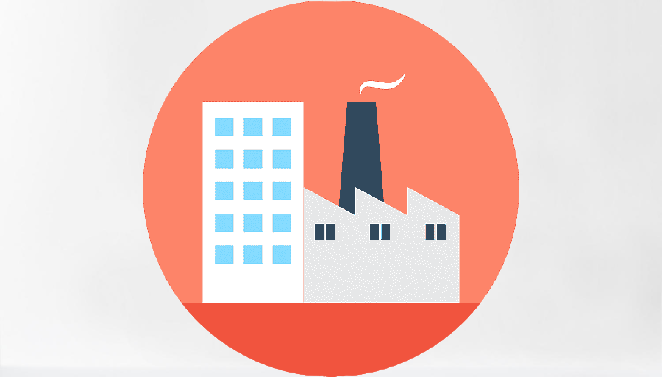 Allied Thread & Accessories Ltd
All kinds of apparels trims manufacturer Importer & Exporter (BOND UNIT-1)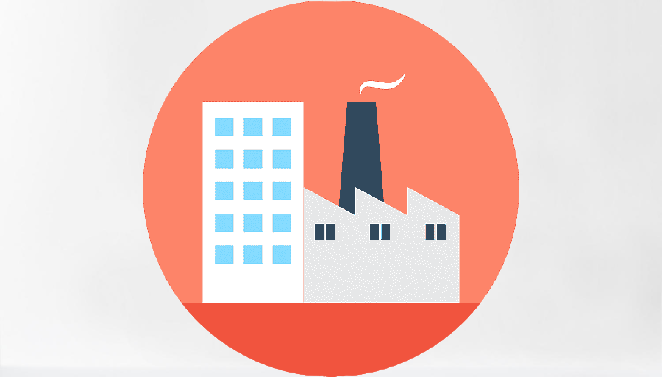 Allied Multiple Industries Ltd.,
All kinds of Electric, Electronics Goods Importer & Assembler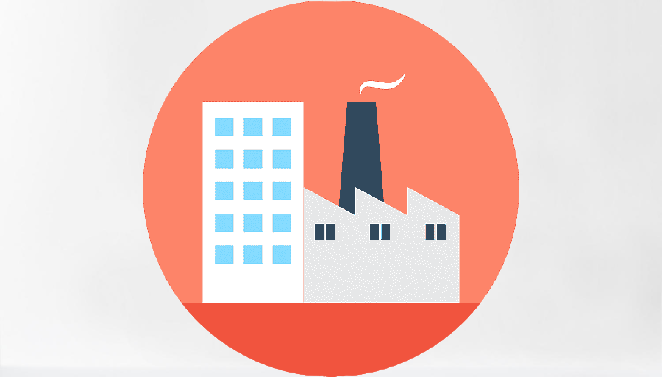 Annual Turnover (Last 5 Years) :
2021 : $ 2.7 (In million)
2020 : $ 2.0 (In million)
2019 : $ 2.0 (In million)
2018 : $ 2.0 (In million)
2017 : $ 2.0 (In million)
Allied Group Started export in 1995. Initially in 1995 the annual export was $3.20 million dollars. Within 25 years this annual turnover dramatically increased. Here we showed last five years annual turnover. In 2017 turnover was $2.0 million dollars. Gradually in 2018,2019,2020,2021 the annual turnover was $2.0 million, $2.0 million, $2.0 million and the last its significantly increased to $2.7 million dollars.